About Us
It was a cold, frosty January. Christmas had just come to an end, and children everywhere were happily playing on their new, shiny iPads.

We sat by the window, looking down at our straining belt buckles, regretting that third helping of trifle the week before. Just then, we were struck by an idea.

How can we encourage children to put down their iPads and have more of the wonderful memories we had when we were little. Memories of getting lost in a book or being read to by the dim glow of a bedside lamp.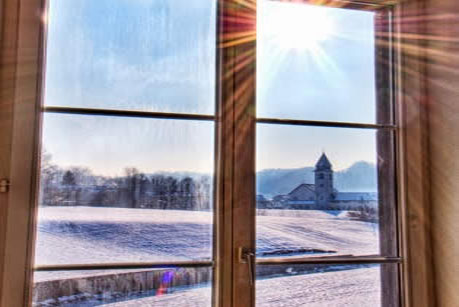 This sparked our passion to write a book that would help children rediscover the joys of reading. Not only that, but it was going to transport them into the story; because they would become the book's kind and helpful hero.

With that, we went and got the last of the mince pies from the cupboard and set to work creating what would eventually become the "My Magic Name" personalised children's book. We hope you and your child, nephews or nieces; grandchildren or godchildren; will treasure it for years and years.

Andy Buck
Founder, Creator, Author
The My Magic Name Book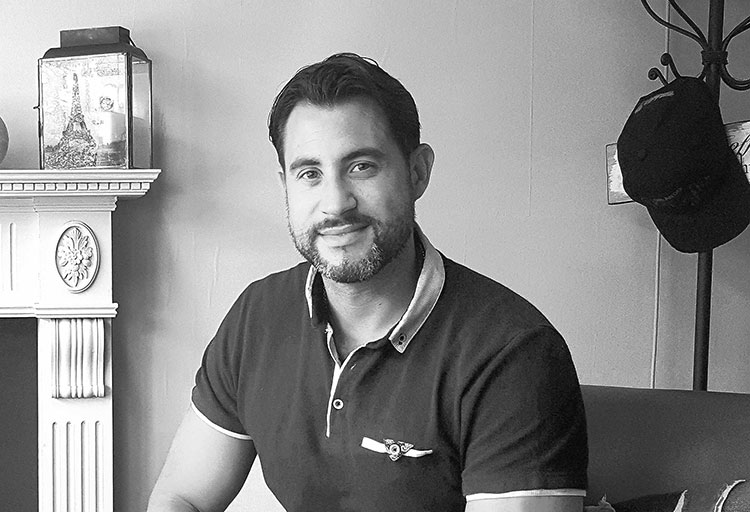 Handmade
Our personalised children's books are handmade in the UK using the highest quality environmentally friendly paper, inks and hand binding tools.

Each beautiful book is custom made to order and is totally unique as every rhyming story and illustration is based purely on the letters of the child's name. It's what makes bedtimes super dooper fun!

The books make a perfect keepsake gift for children. An amazing unique gift for Birthdays, Christenings, and of course Christmas.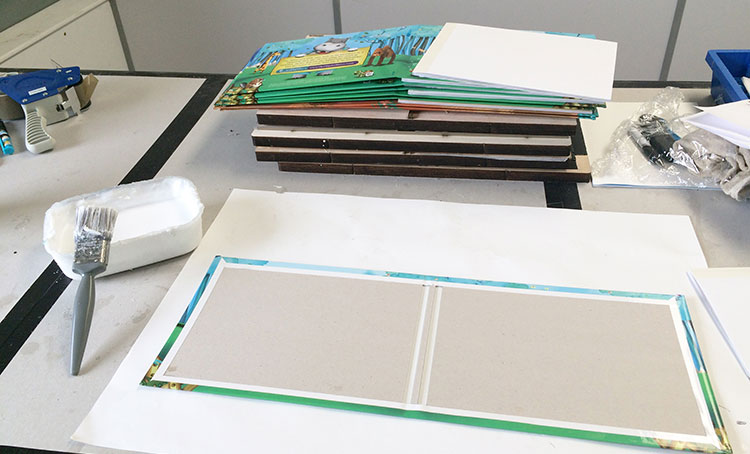 Happy Customers